Social Network Marketing Software,

An Example of How It Is Used
Social network marketing software allows you to establish your new category in an already established category.
This software gives you the ability to do a market analysis of what keywords would best suite you new category.
By carefully choosing the correct category, you will get you the publicity that gets you the attention that you need to get sales.
What angle can you spin on an already established category?
Let's take the general category of diet as an example.
You know, from experience, that people are having a problem losing weight because you too have had that same issue.
The social aspect of the software comes from the fact that the researching and information that you are obtaining is based on how people are interacting socially on the internet.
You use your social network marketing software to research and find that people are indeed doing searches for the term diet and other derivatives of it.
We then ask ourselves, "Can we create a new category within the diet niche?"
More specifically, can you tweak the diet that you were on and come up with a new diet based on what you went through?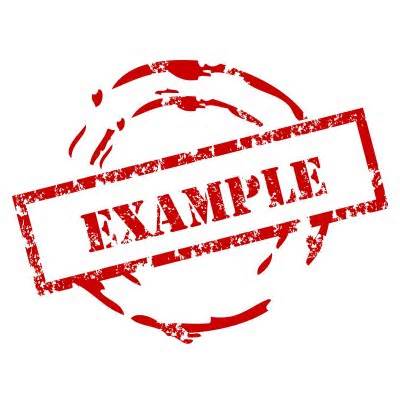 Let us start from the beginning:
1.   You have done the entire discovery, that we outlined, and you found that you have a passion for food.
2.   You love to cook healthy food, and you favorite food that you love is broccoli.
3.    You have recently lost weight by eating only broccoli type foods and you want to share your success with others. Not only have you had success with only eating broccoli, you created lots of broccoli recipes and found hundreds more on the internet. You had such great results and you feel that others could benefit from your experience of eating this way.
4.    You want to share the good, the bad, and the ugly about what you went through to get through to where you are now. How to stay there and what plans you have for maintaining yourself.
5.    You pick 3 niches that you may want to work in, healthy food, healthy recipes, and healthy cooking, as you possible options.
6.    You use your social network marketing software to find what others are searching for in the keyword search queries with your 3 possible niche options.
7.    You find that search results show that people are looking for healthy recipes and healthy recipes has the best possibilities for publicity. You know that people who are looking for healthy recipes are looking for a healthy diet to possibly lose weight or maintain a healthy weight. And because you have experience in both, this is the perfect category for you to be in.
8.    You have a passion for cooking healthy food, you love broccoli, you have hundreds of recipes for its use, it was a staple in your diet for your weight loss, and there is nothing else out in the marketplace exclusively catering to a broccoli diet. 
Your new category then becomes the broccoli diet. 
9.    You create high-value broccoli diet theme related content and provide the information, with your own style and unique experience, under the keyword of healthy food recipes. That unique experience becomes your own new niche.
10.    You go out into the world and promote your new category to the general niche of healthy food recipes with the information that you have written.
11.    You continue to write about your custom category and offer a recipe book, seminar, cooking classes, or even a weight loss camp showing people how they can do it for themselves.
Your new category is the "Broccoli Diet".
Your brand is the name of your broccoli diet or the name of your website that provides the information about the broccoli diet.
What if you already have an existing product that you are promoting? >>>>
---
Social Network Marketing Software> Software
Social Network Marketing Software > Home
If you think that this article could be of value to your followers, would you care to share?